Main content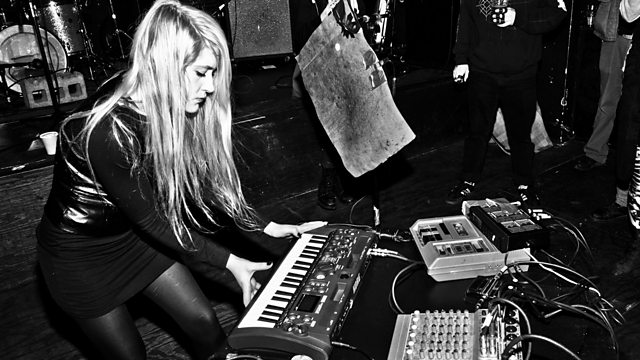 Verity Sharp
Verity Sharp presents a new release by industrial noise artist Pharmakon exploring the trance. Plus music for toy piano and a piece for choir by Icelandic composer Jon Leifs.
For tonight's journey into the musical hinterlands, Verity shares a new release from New York-based industrial-noise artist Margaret Chardiet, aka Pharmakon. Her latest project 'Contact' explores the moments when the mind transcends the body, and the soundscapes she constructs are suitably trance-like.
Also featured is specialist toy pianist Phyllis Chen and 20th-century composer Jón Leifs, whose Requiem for his daughter weaves together folk poetry from his native Iceland.
Produced by Chris Elcombe for Reduced Listening.