Main content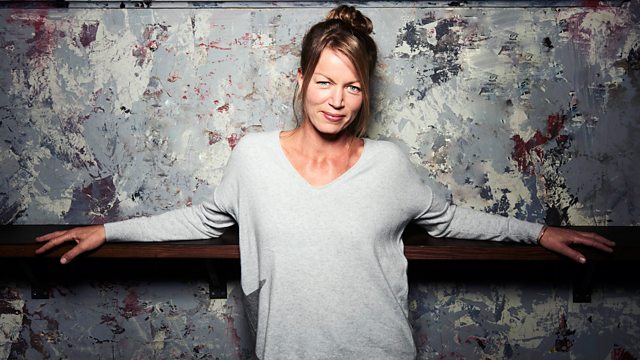 Verity Sharp
As we pass the equinox, Verity Sharp's selection includes vintage springtime folk from Donovan. Plus Puerto Rican composer Angelica Negron and Japanese pianist Shinya Sugimoto.
The sounds of adventure, as selected by Verity Sharp. As we pass the vernal equinox at the start of the week, tonight's show includes some vintage British folk on a springtime theme, from songwriter and guitarist Donovan. Also on the bill is Puerto Rican composer Angélica Negrón, whose music combines Latin American instruments such as the charango with homemade creations and electronics. The result, dubbed 'gamelan elektrika', provides the backdrop for 'songs about disappearing without failing to exist'. And, ahead of UK dates later in the week, Japanese pianist and electronician Shinya Sugimoto is featured with an 'ode to the power of jazz and static'.
Produced by Chris Elcombe for Reduced Listening.