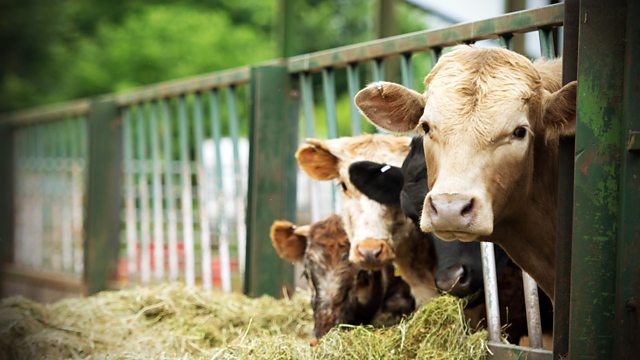 22/03/2017
Jill admits to Carol she's cautious about loaning money to Pip while Toby's on the scene. Carol suggests she enters into a verbal agreement with trustworthy Pip. They enjoy their aquafit class with popular Leroy, but disaster strikes when Carol notices Jill's elderly swimming costume has become transparent. Carol goes in search of urgent assistance.
Alice is delighted Brian's purchased one of her company's mapping packages. She comments that Adam is unhappy at not being consulted, but Brian's not worried. Alice teases her Dad about his new role of agony aunt, and tells him he needs to sort Justin and Lilian out. But Brian's sick of being caught in the crossfire. He retorts that they need to start acting like grown-ups.
Harrison defends Usha's first attempt at cricket nets to Chris; maybe she'd just been nervous. But he has to admit Chris was right when they're clearing up later. There may be hope for Molly, and Lily's coming along, but Usha's hopeless. Whilst Usha admits she was dreadful, she's still keen. Harrison attempts clumsily to point her in the direction of Fallon. Appalled Usha doesn't want to do the teas; she wants to be involved in the team. She advises Harrison to be careful. He may well come to regret his decision.
Last on
Who knows their character best?