Main content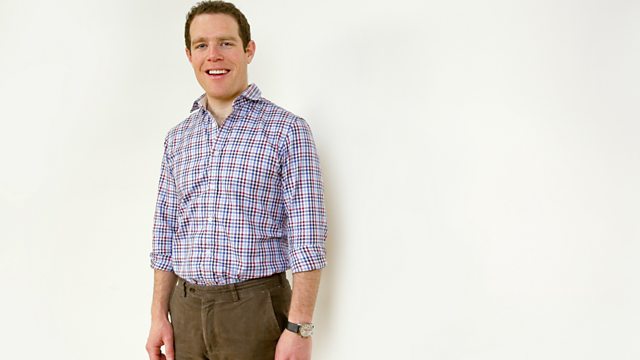 Monks, Models and Medieval Time
New Generation Thinker Seb Falk discusses the 14th-century monks who studied astronomy, wrote treatises and computing tables and designed new instruments.
The ruined priory of Tynemouth nestles on a Northumbrian clifftop, staring out at the fog and foam of the North Sea. In the 14th century it was a proving ground - and occasional prison camp - for monks from the wealthy mother monastery of St Albans. But the monks here didn't just isolate themselves, pray and complain about the food (though they did do those things). They also studied astronomy. Writing treatises, computing tables and designing new instruments, they contemplated the nature of a divinely-wound clockwork universe.
New Generation Thinker Seb Falk from the University of Cambridge brings to life a world where science and religion went hand-in-hand, where monks loved their gadgets, and where a wooden disc, a brass ring and some silk threads were all you needed to model the motions of the stars.
Recorded as part of Radio 3's Free Thinking Festival in front of an audience at Sage Gateshead.
New Generation Thinkers is a scheme run by BBC Radio 3 in partnership with the Arts and Humanities Research Council to find academics who can turn their research into radio.
Producer: Jacqueline Smith.
More episodes
Previous
You are at the first episode
Could this device – an astrolabe – be the 14th-century equivalent of a smartphone?