Main content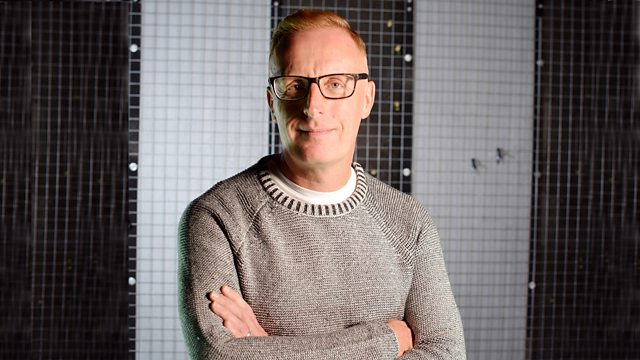 24/03/2017
Fiona Stalker talks to Olly Hicks about his preparations for rowing around the world - 'one of the world's last great firsts'.
Olly Hicks is currently preparing for "One Of The World's Last Great Firsts" - rowing around the world! Fiona spoke to Olly by the banks of the River Dee to hear how his preparations are going.
Dumfries is to hold its first Wild Film Festival and we hear all about the festival from project manager Ed Forrest.
Reporter Frankie Vaughn recently tried a highly unusual sport - Quidditch! She met up with the Edinburgh Holyrood Hippogriffs who gave her a lesson.
Friday is Red Nose Day and we hear about one school that is doing their bit to raise money for Comic Relief. Marice Mackay & Mallie Clubb from Balmedie School tell us all about the fundraising the school has been doing.
With Mother's Day this weekend, reporter Helen Needham met up with Mandy Tulloch to find out what outdoor makes the kids can create for mum.
Sinead Kane is a visually impaired runner who isn't letting her lack of sight stop her drive to be the best. Fiona spoke to Sinead about her recent achievements including running The World Marathon Challenge.
The Edinburgh International Science Festival starts on April 1st and we get a sneak preview from Amanda Tyndall, Creative Director.
The Hawick Reivers Festival takes place this weekend and we find out more about the history behind the festival as well as what we can expect from festival chairman Cath Elliot.
Gardening supreme Carole Baxter took Fiona to a new sensory garden that is being built in Aberdeen and they gave the gardeners a helping hand.
And we hear about the dark side of Dundee from history tour guides Louise Murphy and Stewart Seaton who run Dark Dundee Tours.
Last on