Main content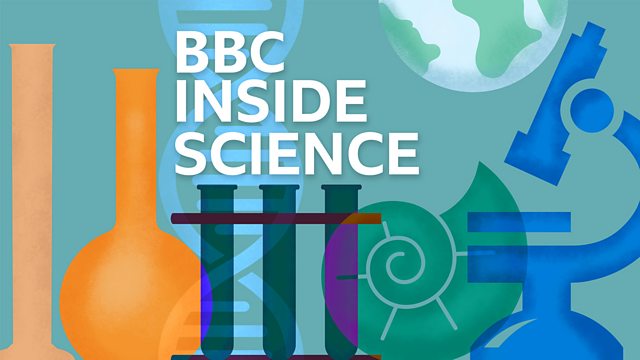 Comet 67P images; Etna eruption; Brain navigation; Octopus intelligence
Adam Rutherford hears of the geological wonderland that is Comet 67P following analysis of photos from the Rosetta mission and investigates the private life of the octopus.
The recent Rosetta mission to image and land a probe on a comet was an astounding achievement. Rosetta took thousands of photos mapping the entire surface of comet 67P/Churyumov-Gerasimenko , as it dramatically changed over 2 years. This week analysis of 18000 67P pictures are out of the shade and into the sunlight. Adam Rutherford talks to study leader Raamy El Maary on the intriguing insights and what they suggests about the evolution of comets as they pass through our solar system.
And while no-one has any doubt that volcanoes are extremely dangerous forces of nature, Science correspondent Rebecca Morelle was caught in an unusual and terrifying eruption last week. She tells BBC Inside Science the perils of reporting up close from the side of Etna and the rare kind of eruptions that are unique to snowy volcanoes.
What are our brains doing when we're navigating through towns and cities? A new study from a team at University College London has made detailed maps of brain activity when negotiating the very windy London streets of Soho and compared it to what our brains are up to when we're simply following a sat nav. Hugo Spiers discusses the results and how this kind of neuroscience has a role to play in the future design of new street networks and cities.
And we feature the private life of the octopus - a seemingly alien intelligence right here on Earth as philosopher Peter Godfrey-Smith discusses his new book "Other Minds: The Octopus and the Evolution of Intelligent Life", in which he literally dives into the oceans and delves in to the workings of the octopus mind
Producer Adrian Washbourne.
Last on
Broadcasts

Take the Synthetic Voices and Personality Test