Main content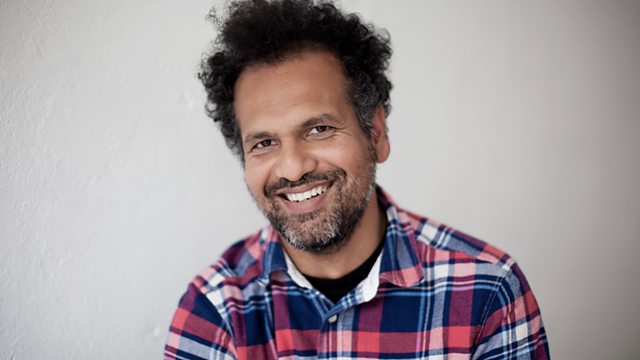 Sarfraz Manzoor
Sarfraz Manzoor makes his pick of the week from the best of BBC Radio.
Sarfraz Manzoor's Pick of the Week this week features a series of tall tales. We hear how more than a century and half before President Trump floated the idea of a wall between the US and Mexico the British built or should that be grew a 2 thousand mile hedge in India to stop salt smugglers.
If that sounds barely believable what about the blind teenage genius who stumbled on how to make free phone calls by whistling at a certain pitch. AND we'll find out what compels apparently sane people to swim for a mile in sub- zero temperatures. There's also love and loss and explorations of who we are.