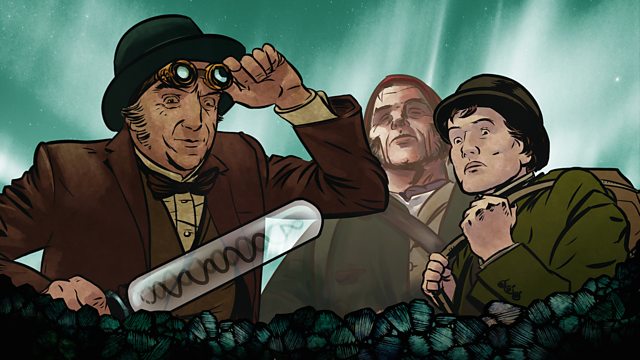 To the Ends of the Earth: Lost Worlds, New Worlds
Extraordinary tales from the golden age of adventure. To accompany new dramatisations of King Solomon's Mines and Journey to the Centre of the Earth, literary critic Alex Clark explores the imagined worlds of writers such as Henry Rider Haggard, Jules Verne and Arthur Conan Doyle. She talks to adventure novel enthusiasts Fay Weldon and Tom Holland about the scientific and cultural legacy of these novels, and asks whether they are more than ripping yarns of derring-do.
Produced by Emma Harding.