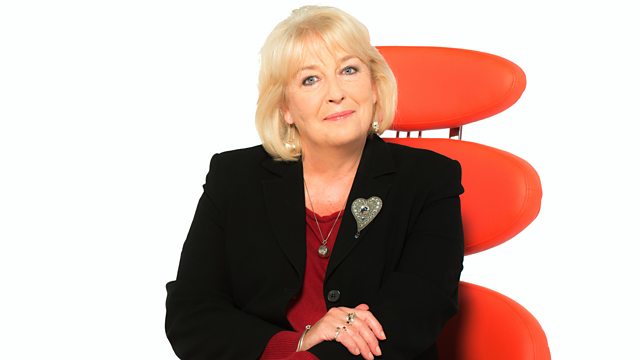 Playwrights and performers
Gary Owen talks about his new play, Killology, which is about a controversial new gaming experience. Plus Taking Flight theatre company talk about touring indoor venues.
Gary Owen on his new play, Killology - a co production between the Royal Court Theatre , London and Sherman Theatre. Plus Taking Flight Theatre Company on taking their latest production to indoor venues rather than outdoor sites. And a scheme to encourage new Welsh writers- some of whom go on to win awards.