Main content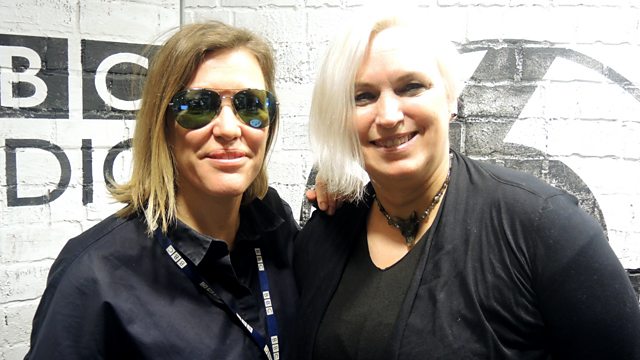 With mastering engineer Mandy Parnell
Cerys talks to mastering engineer Mandy Parnell about being a woman in a largely male side of the industry.
As it's the Women of the World festival this weekend, Cerys is inviting mastering engineer Mandy Parnell in to the studio to talk all things audio as well as any issues with being a woman in a predominantly male side of the music industry.
Mandy Parnell is a British audio mastering engineer who has worked with The XX, Feist, Sigur Ros, Bjork, The Knife, Frightened Rabbit and Brian Eno amongst many others.
She won Mastering Engineer Of The Year at the 2017 Music Producers Guild Awards.