Main content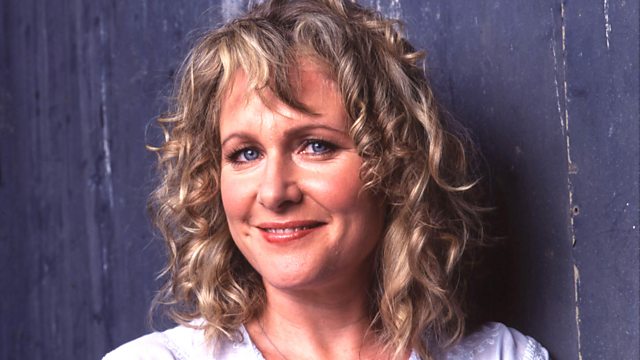 Parody Please
Made for 4 Extra. Jan Ravens assists a wide range of radio personalities in exploring radio's long history of self-parody.
A surprisingly wide array of favourite radio personalities - Charlotte Green, Sandi Toksvig, Lyse Doucet and Ruth from The Archers - co-present this exploration of radio self-parody, which also contains contributions from Jan Ravens.
The history of radio's ability to parody itself goes back almost to the birth of radio. The range of this parody is so wide - news, current affairs, drama, the arts, phone-ins, investigative journalism - that the production team on this programme decided that a single presenter simply wouldn't do it justice. Parody Please is co-presented by a truly exceptional range of favourite radio voices, including Charlotte Green, Sandi Toksvig, Lyse Doucet and Ruth from the Archers, who collectively explore why radio is the best medium for parody, and its important role in our society, perhaps today more than ever.
Jan Ravens joined this roster of celebrities in order to talk with the distinguished radio critic Gilllian Reynolds in an interview which ranges across Band Waggon, The Private Life of Hilda Tablet, Delve Special, Radio Active, Down the Line, People Like Us, Dead Ringers, not to mention the unexpected late-night phone-in contributions of Sven the Norwegian.
Producer : Beaty Rubens.