Main content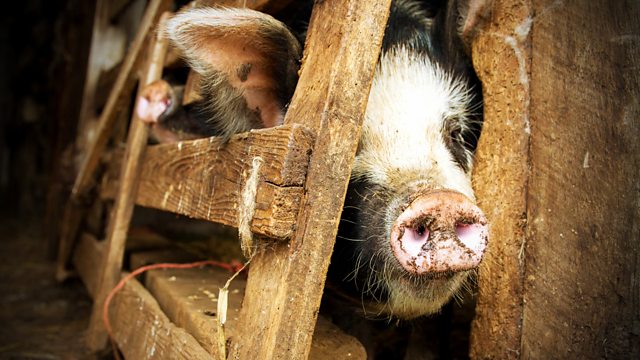 14/03/2017
Alice spots an opportunity, and Josh gets in the way.
Alice is excited about her upcoming office move. It means she'll be able to walk to work. Brian shows her the new acreage and explains there'll be give and take with Adam over soil rehabilitation versus maximising production. He talks her through the proposed tree planting, whilst she steers the discussion towards new methods of targeted land treatment. Brian assures her it's something they might think about in the future.
Jill wants Josh and his laptop out of the way so she can get on with baking. Later, David finds Josh working in the farm office and he asks his son if he's keeping proper records for the farm machinery business. Once satisfied, he too moves Josh along. Finally settled in the Tearoom, Josh gets Alice's opinion on some images for his website. Alice accuses him of taking advantage of Fallon's goodwill, before opening up her own laptop.
Jill's suffering from her lack of caffeine. Having fallen asleep her culinary efforts have burned. She's despondent and irritable and David thinks she's clearly in withdrawal. Jill concedes he may have a point. David tries to encourage her to take up the aquafit class recommended by Carol. He assures her they all have her wellbeing at heart; she should give it a go.