Main content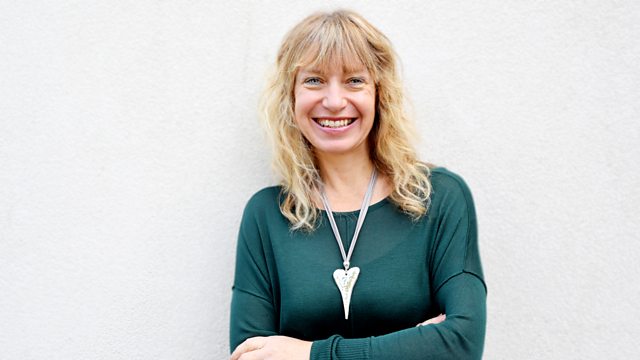 Spring-Clean Your Life
Gillian Russell finds out what a spring clean can do for physical and mental health. She talks to professional de-clutterer Jodi Sharpe and Well Programme director Dr David Reilly.
Are you in need of a spring clean?!
Gillian Russell and the team find out what a spring clean in all aspects of our lives can do for our physical and mental health.
Professional de-clutterer Jodi Sharpe visits Gillian at home to suggest simple ways to de-clutter and how the whole process can have a positive impact on our health and happiness.
Shona explains why de-cluttering helped to get some balance back in her life.
Dr David Reilly, Director of the Well Programme, talks about the benefits of a spring clean and advises on how to go about embarking on a personal "reset" of both mind and body. What do we need to take into account before we start making changes to our health, fitness and wellbeing ... and how do we maintain that freshly spring-cleaned feel?
Last on
Broadcasts