Main content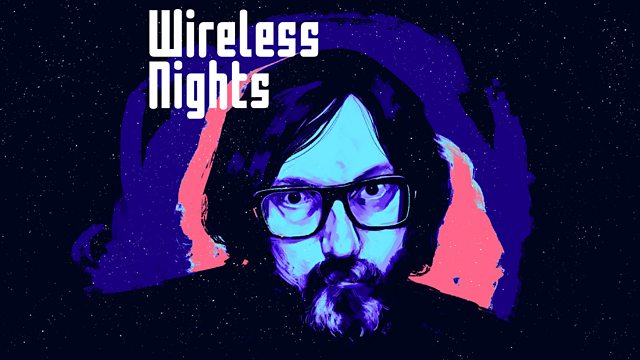 Joujouka
Jarvis Cocker is back with his nocturnal explorations of the human condition. He cures a troubled mind with the master musicians of Joujouka in the Rif mountains of Morocco.
Jarvis Cocker returns to Radio 4 with his nocturnal explorations of the human condition.
In tonight's Wireless Night, Jarvis travels to a remote village in the Rif Mountains of Morocco to join the Master Musicians of Joujouka. Their ancient Sufi trance music is said to heal crazy minds. Jarvis wonders if his own troubled mind can find tranquillity there but encounters the wild living embodiment of the God Pan, half man and half goat, who has other ideas.
The Master Musicians of Joujouka were first discovered by Western ears in the 1950's when beat writers and artists like Brion Gysin and William Burroughs, living in Tangier, were lured up to the hills and had their minds blown by the healing power of the music. Rolling Stone Brian Jones also made a recording of their music shortly before his death calling it The Rites of Pan in Joujouka. This ritual lives on in the village, where somebody dressed in goatskins takes on the mythical character Bou Jeloud, enters a trance, whirls around with branches of willow and anyone he brushes with is blessed with fertility.
For one night only Jarvis joins the musicians and Bou Jeloud under a starlit sky in North Africa where unexpected things happen after dark.
This programme was recorded "Binaurally". This is a special, immersive way of recording whereby you'll hear things the way Jarvis was hearing them and can best be appreciated by listening on headphones.
Producer Neil McCarthy.
Last on
Master Musicians of Joujouka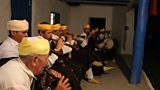 Broadcasts