Main content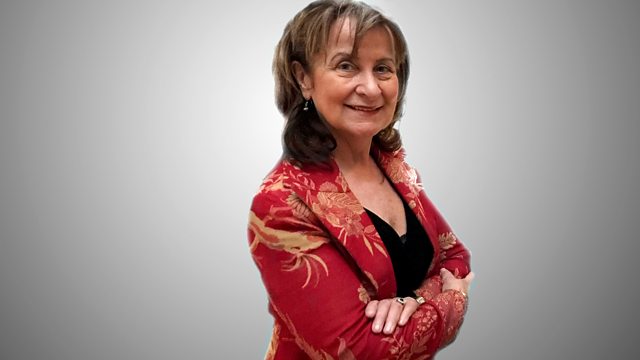 Drawing on her legal background, Helena Kennedy QC explores the key idea of consent in politics, law and digital lives.
Helena Kennedy QC explores the key idea of consent in our politics, law, media and digital lives.
Contemporary living is predicated on the concept of consent, in our relationships with each other, in law, in healthcare - and above all in politics. Legitimate government relies upon the consent of the people. At some level, consent means we must have agreed to be governed, allegedly through the ballot box. Without our consent, political institutions would lack legitimacy.
Yet we know it is not quite so straightforward. How well informed is our consent, and can the methods for securing it be manipulated? When should silence be taken as a form of 'tacit' consent, and does an absence of dissent imply widespread agreement to the order of things? Isn't consent really a spectrum and when new norms are created, what happens when they are not shared by all parts of society? These questions go to the heart of our politics, law, data, media and whole areas of public life.
This two-part series explores the idea of consent as a vital component of our political life, our legal obligations and how we control personal information in the digital age. But also, in terms of the psyche, an idea that says something about our own selves - what have we really consented to in the way we live, the way we are governed? Is informed consent even possible in age of so-called post-truth, fake news, propaganda and spin?
Series contributors include psychotherapist Adam Phillips, historian Quentin Skinner, digital philosopher Mark Andrejevik, essayist Pankaj Mishra and American political writer Thomas Frank.
Presenter: Helena Kennedy QC
Producer: Simon Hollis
A Brook Lapping Production for BBC Radio 4.
Last on
More episodes
Previous
You are at the first episode
Broadcasts