Main content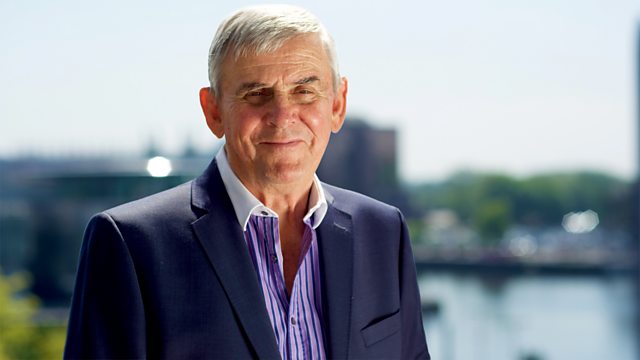 Science Fiction
Faith discussion programme exploring the challenges of today's world.
Science fiction has perhaps been unfairly dismissed by many critics and academics; seen by some as a niche genre, not befitting the elite group of literary works deemed to be 'high art'. While some examples of science fiction could be criticised for perpetuating fantasy clichés, others undoubtedly explore the biggest questions of life. Fans argue that the Sci-Fi universe allows the audience to suspend their disbelief about what is conventional, and opens up a space to explore philosophical, ethical and religious ideas in a relatable, absorbing and entertaining way. So how has religion been explored in the most influential works of science fiction? And what does science fiction have to tell us about faith and religion?
Robert Beckford discusses the role of religion in science fiction with Aliette de Bodard, a writer with an interest in the interplay between science fiction and religion; Roz Kaveney, a writer, poet and critic; and Dr Sarah Dillon, author and Cambridge academic who explores science fiction in literature and film.
Producer: Dan Tierney
Series producer: Amanda Hancox.
Six things you might not know about chanting