Main content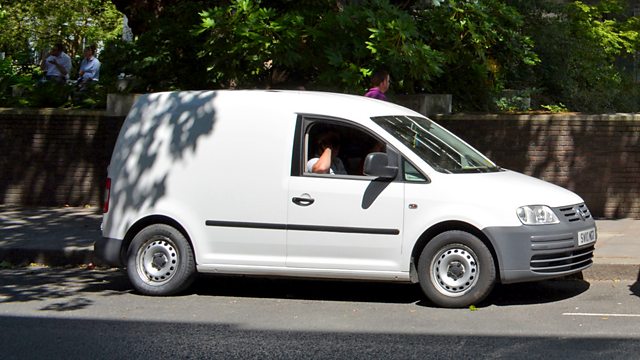 National insurance and self-employment
Budget roundup: millions of self-employed face a national insurance rise, subscription traps and help for people returning to work. Plus, can smart meters give false readings?
More information on the stories featured in this week's edition of Money Box can be found in the related links section below.
Millions of self-employed workers were at the centre of plans announced in this week's Budget to increase National Insurance contribution rates. Chancellor Philip Hammond said it would create a fairer system. The Class 4 contribution is set to rise from 9% to 10% in April 2018, and to 11% in 2019. Employees pay 12%. Stephen Relf, Senior Tax Analyst at Wolters Kluwer and Helen Miller, Associate Director at the Institute for Fiscal Studies examine the implications of the change.
Also contained in the budget were proposals to protect people being caught out by subscription fee charges when free trials come to an end and £5m has been set aside to fund paid placements for people returning to work.
The findings of an academic study in the Netherlands on smart meters sparks interest after researchers say they found inaccurate electricity usage readings with one meter overstating actual consumption by 582%. We hear from Professor Frank Leferink from the University of Twente, who conducted the study and Howard Porter, Chief Executive of Beama, the UK trade association for manufacturers of electro-technical equipment, including smart meters.
Presenter: Paul Lewis
Reporter: Tony Bonsignore
Producer: Charmaine Cozier
Editor: Andrew Smith.
Chapters
Changes to self-employment NICs

Will the new NICs be fairer between employees and employers?

Duration: 07:25

Trading status

Will Budget changes encourage people to form companies to pay less tax?

Duration: 03:49

Budget Extra

Those bits of the budget that didn't hit the headlines

Duration: 05:14

Smart Meters

Are our smart meters as smart as they're made out to be?

Duration: 06:01