Main content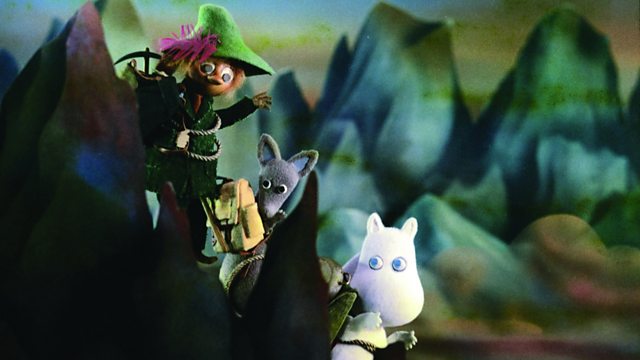 Fiona Talkington
Fiona Talkington presents new music by harmonium player Amirtha Kidambi, archive selections from reeds and woodwind virtuoso Thomas Chapin and incidental music from the Moomins.
Fiona Talkington presents new music from harmonium player and bandleader Amirtha Kidambi, plus a new album of incidental music from the children's TV series, the Moomins. Written in Finland and animated in Poland, the electronics duo behind the soundtrack were based in Leeds.
We also hear music from saxophonist and flautist Thomas Chapin on what would have been his 60th birthday. An exuberant presence on the 1980s New York jazz circuit, equally at home on the downtown experimental and straight-ahead scenes. He died of leukemia in 1998.
Produced by Joby Waldman for Reduced Listening.