Main content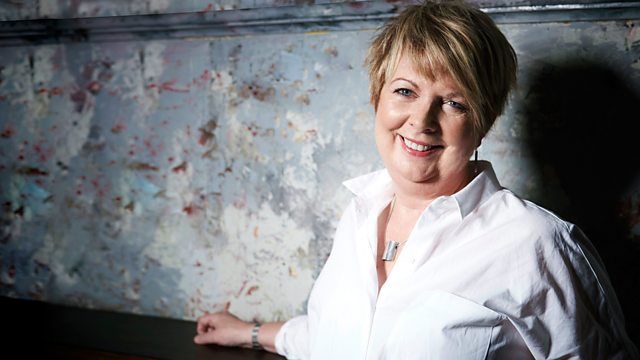 Fiona Talkington with an Alice Coltrane special
Fiona Talkington celebrates the music of bandleader and harpist Alice Coltrane. Plus music from flamenco singer Camaron de la Isla and Estonian electric guitarist Jaak Sooaar.
Fiona Talkington celebrates bandleader and harpist, Alice Coltrane. We also hear music from Spanish flamenco master Camarón de la Isla and the Estonian electric guitarist, Jaak Sooäär.
Alice Coltrane was an American jazz pianist, organist, harpist, singer composer, spiritual leader and the second wife of jazz saxophonist and composer John Coltrane. This week's Radio 3 Sunday Feature explores Alice's continuing influence in jazz and beyond.
Produced by Joby Waldman for Reduced Listening.
Kevin LeGendre presents a portrait of musician and spiritual leader Alice Coltrane.