Main content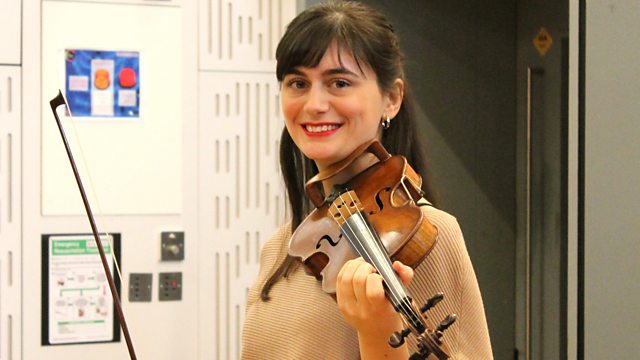 Sophie Rosa, Adrian Brendel's Tango Band, Mark Elder
Sean Rafferty's guests include violinist Sophie Rosa, Adrian Brendel's Tango Band and Sir Mark Elder. Plus Sheila Hayman and Angela Mace Christian on Fanny Mendelssohn.
Sean Rafferty with a lively mix of music, chat, and arts news. His guests include conductor Sir Mark Elder as he prepares to celebrate the work of Elgar in a festival with the Hallé Orchestra. Plus live performance from members of Adrian Brendel's Tango Band featuring pianist Joanna MacGregor. Violinist Sophie Rosa accompanied by pianist Benjamin Powell also perform live ahead of their lunchtime concert at London's Wigmore Hall.
Radio 3 will broadcast the 'premiere' of Fanny Mendelssohn's Easter Sonata for piano, previously thought to have been composed by her brother, Felix. Fanny's descendant, Sheila Hayman, and academic Angela Mace Christian pop in to the studio to tell the story of how the work came to be attributed to its rightful composer.