Main content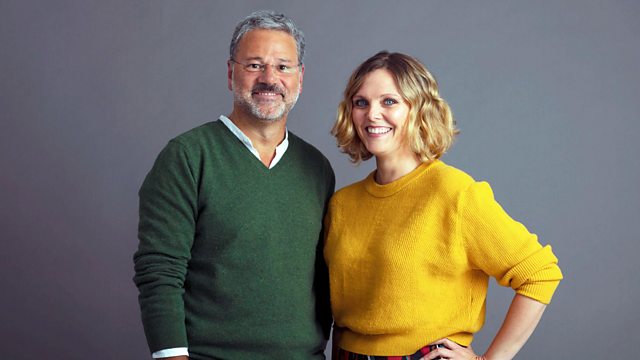 Music for voice and cornett
Simon Heighes introduces Italian Baroque music from the 2016 Rheinvokal Festival, Germany, with a programme devised by cornettist Bruce Dickey focusing on the voice and cornett.
Simon Heighes introduces Italian Baroque music from the RheinVokal Festival, Germany, focusing on music written for the voice and cornett in a programme devised by cornett player Bruce Dickey.
Maurizio Cazzati (~1620-1677)
Regina coeli
Nicolo Corradini (?-1646)
Spargite flores
Biagio Marini (~1594-1663)
Sonata seconda
Sigismondo d'India (1580-1629)
Dilectus meus
Giacomo Carissimi (1605-1674)
Summi regis puerpera
Alessandro Scarlatti (1660-1725)
Non pianger solo, dolce usignuolo
From 'L'Emireno overo il consiglio dell'ombra'
Tarquinio Merula (~1595-1665)
Nigra sum
Giovanni B. Bassani (1657-1716)
Sonata prima a 3, Op. 5/12
Excerpts from 'La Morte delusa'
Suzie LeBlanc (soprano)
Bruce Dickey (cornett)
Veronika Skuplik (violin)
Catherine Aglibut (violin)
Mieneke van der Velden (viola da gamba)
Jakob Lindberg (theorbo)
Kris Verhelst (organ).