Main content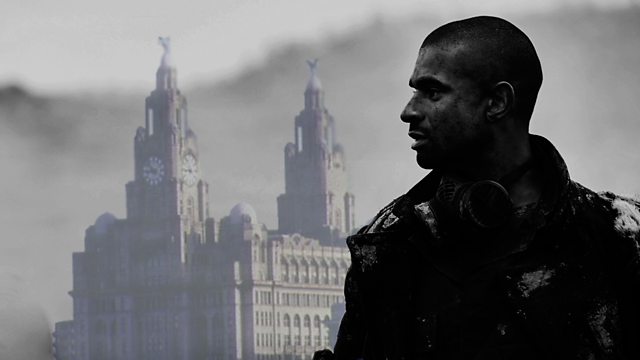 The American Grandmother
The American Grandmother: David Pownall's drama in which a woman faces strong opposition when confronting her estranged Liverpool family who are gripped by guilt and grief.
David Pownall's powerful new play The American Grandmother is a compelling family drama set in his home city of Liverpool and spans a period of some 30 years. When attending a friend's wedding in 1916, Leone (21) meets and instantly marries a young soldier destined for the front. Estranged from her family she goes to live with her husband's relatives together with her young son, John. However, after her husband Richard is killed, she leaves the boy with them and 'escapes' to America. Many years later she decides to return after she hears from his widow that John has been killed. Overcoming opposition, distrust and outright hostility she finds herself evermore involved with her estranged Liverpool family as she struggles to make them face reality and accept change so that her two young grandsons can have a different life away from the grief and guilt which engulfs them. Above all, she recognises that she must find a way for her eldest grandson to escape from the stifling clutches of his hard-living grandfather - a man with whom she finds she has a certain rapport.
Having written many times about Liverpool, David has a rich grasp and understanding of character, period, language and humour. He also uses his skill as radio dramatist to bring extra, unexpected dimensions to this poignant and moving story.
Also coming from Merseyside, Martin Jenkins has directed some 25 of David's radio plays over a 30 year period. He is especially pleased on this occasion to have cast Noah London who is a pupil at Oldershaw Academy in Wallasey, the same school that he attended during the 1950s.
The play does contain some strong language.
A Pier Production.
Credits
| Role | Contributor |
| --- | --- |
| Writer | David Pownall |
| Leone | Emma Fielding |
| Chaz | Joe McGann |
| Maureen | Sue Jenkins |
| Ellie | Jodie McNee |
| Richard | Karl Davies |
| Fan | Elizabeth Berrington |
| Leone's Father | Sam Dale |
| Hector | Carl Prekopp |
| John and Raymond | Robbie O'Neill |
| The Chaplain | Richard Tate |
| The Headmistress | Jenny Funnell |
| The Boy | Noah London |
| Director | Martin Jenkins |