Main content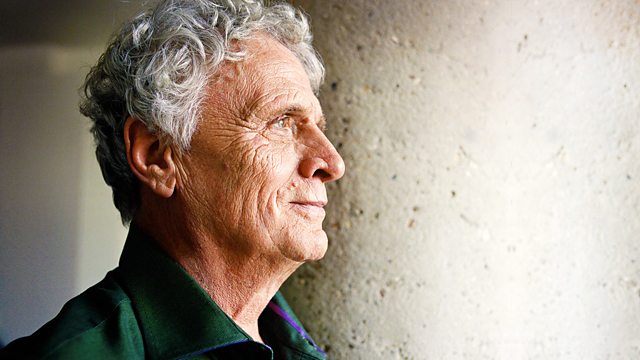 Money - how to break the power of the banks
Sociological discussion programme. Laurie Taylor explores the meaning and purpose of money and asks if we can, and should, break up the power of the banks.
The production of money: how to break the power of the banks. Laurie Taylor talks to Ann Pettifor, Director of Policy Research in Macroeconomics (PRIME) and author of a provocative new book which asks how money is created and whose interests it serves. Countering the notion that it's a neutral medium of exchange in which bankers are merely go betweens for savers and borrowers, she says we can claim control over money production and avert another financial crisis. But how might we go about it? Diego Zuluaga, Financial Services Research Fellow at the Institute of Economic Affairs, offers a contrasting perspective.
Producer: Jayne Egerton.
Explore further with The Open University