Main content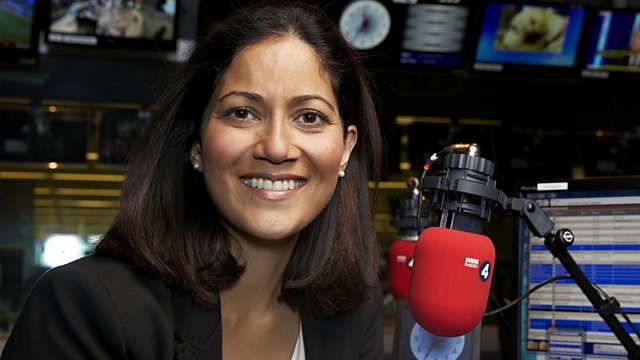 05/03/2017
Mishal Husain introduces pieces on the hunt for a stolen camper van, grandparents and childcare, locals' and new arrivals' search for a home in Glasgow and Russian debutantes.
In the latest programme, Mishal Husain introduces dispatches from journalists and writers around the United Kingdom that reflect the range of contemporary life in the country. Jane Labous talks to grandparents in Dorset and Essex about their childcare duties; Martin Vennard observes the pre-Bolshevik spectacle of a Russian debutantes' ball in London; Nicola Kelly talks to local homeless people and new arrivals in Glasgow about trying to find a place to live; Jeremy Lewis reports from Nottingham on how the city is dealing with the legacy of its cigarette-making past; and Stephanie Power refuses to accept the theft of her distinctive camper van lying down.
Producer Simon Coates.