Main content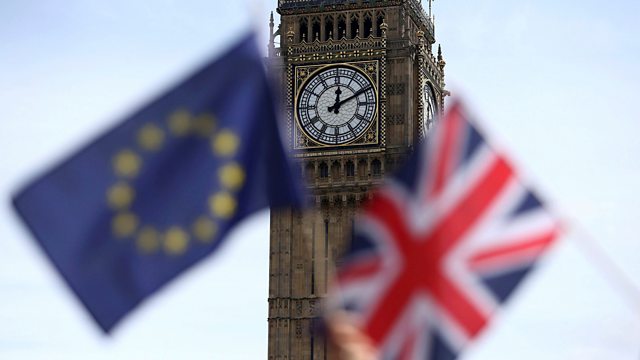 Government suffers second Brexit Lords defeat
MPs discuss whether they will back the Lords' Brexit amendments.
Members of the House of Lords have inflicted a second defeat on the Government over its Brexit Bill, calling for parliament to be given a "meaningful" vote on the final deal. But will MPs support their amendments? We speak to Labour MP and chairman of the Commons Brexit committee Hillary Benn and pro-Brexit Conservative MP Bernard Jenkin. Wikileaks has published details of what it says are wide-ranging hacking tools used by the CIA - we speak to former CIA operative Glenn Carle. And as the Hungarian government announces it will detain migrants indefinitely in containment camps, we speak to the UN's refugee agency condemning the move and Hungarian government spokesman Zoltan Kovacs.
(Picture - Big Ben. Photo credit: Reuters).
Podcast
In depth reporting, intelligent analysis and major breaking news from a global perspective