Main content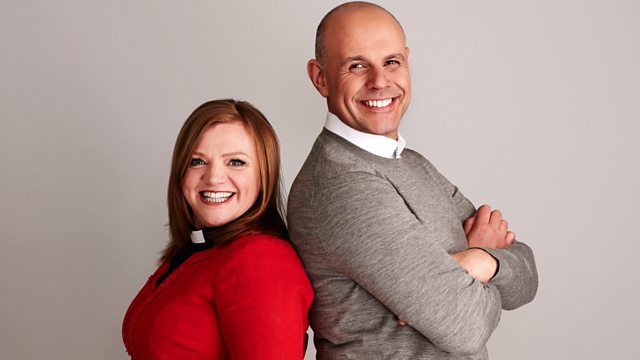 05/03/2017
Clare Balding presents the topical faith programme. Her guest this week is the folk musician and philosopher, Chaim Tannenbaum who explains why it took him 50 years to release an album of his own music. Clare's faith guest is satirist and Christian blogger, Simon Jenkins.
Simon Jenkins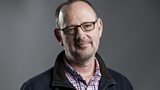 Simon Jenkins is a writer, designer and cartoonist. He edits Ship of Fools, the theological comedy magazine and online community. Simon's latest book is called "Jumble Sales of the Apocalypse".
He tweets @simonjenks blogs through his website and lives in London.
Chaim Tannenbaum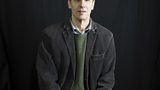 Clare's celebrity guest is the folk musician, mathematician and philosopher, Chaim Tannenbaum. 
Over the last fifty years he's performed with folk greats including Kate & Anna McGarrigle and Loudon Wainwright, but has only just released an album of his own music.