Main content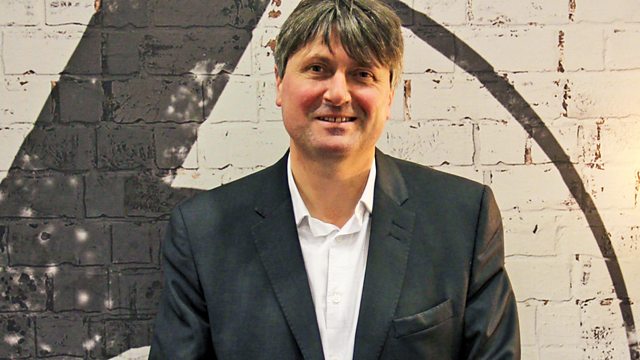 Simon Armitage
Mark Radcliffe and Stuart Maconie are joined by poet Simon Armitage.
Stuart Maconie presents solo, joined by producer and musician Joe Goddard. Best known as being part of wonder-hitmakers Hot Chip (the London-based band formed in 2000 and have released six, he's here with his latest album. They formed back in London in 2000 and have since released six albums, which have garnered them a Grammy and a Mercury nomination.
Plus YOU, the actual listener, will have the chance to be on the wireless by taking part in the never-ending Chain of conjoined records - or huddle round the office DAB speaker with your choice of afternoon beverage to gain victory in today's Teatime Themetime.