Main content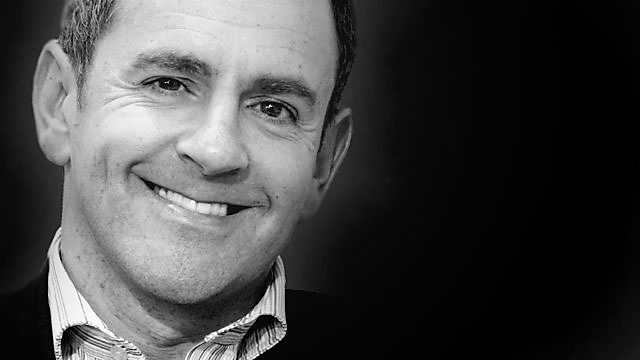 10/03/2017
Stephen asks listeners if they are too scared to take sick leave and what the future holds for zoos. Plus catch up with the mothers keeping diaries of life with autistic children.
PHONE IN: Sick Leave
UK workers sick days are at the lowest rate since records began according to the Office of National Statistics. The drop may be good for productivity but does it come at a price ?. but are you too scared to take sick leave?
Also looking at:
AUTISM DIARY
We get a unique insight into life with a child with autism as we catch up with our two mums who have each been keeping an intimate and sometimes hard hitting audio diary over the last seven days.
LIVE MUSIC
The UK's first ever live music census is being carried out in six cities across Britain today in an attempt to take a snapshot of how the public engage with music. We take a look at how important the music scene is to the Scottish economy and ask important is gig going to you?
SCHOOL GATE BAN FOR MOBILES
"Greet your child with a smile not a mobile" that's the advice being offered by a primary school this week. We look at the affect gadget use has on our relationships with our family and ask - is it time for parents to put the phone down?
WHAT HAPPENED TO ME THIS WEEK
What's your big news this week - we hear from the Scot Stevie Ray who is could be destined to become a stateside fighting sensation but we also want to hear what made your week?
THE FUTURE OF ZOOS
Security is being stepped up at Scotland's zoos after poachers killed a rhino and sawed off its' horn in a zoo in Paris. We want to find out how difficult it is for zoos to balance conservation with accessibility - what is the future for zoos?
BIKE THEFT
Stephen hears about a radical new solution invented by three Scots students that could stop your bike from being stolen.