Main content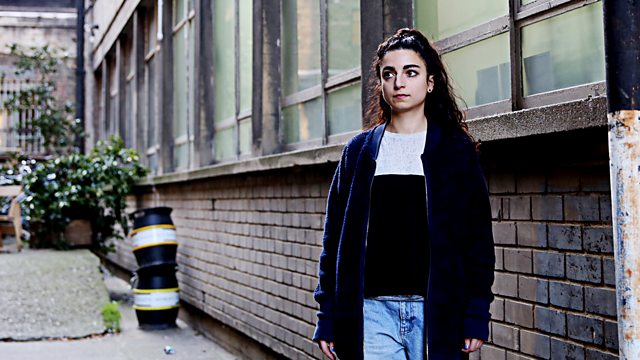 Max Reinhardt with Shiva Feshareki
Max Reinhardt is joined by composer Shiva Feshareki, who shares new music recommendations. Plus tracks by the Little Chorus of Macalester College and The Berkeley Gamelan Ensemble.
Composer, multidisciplinary artist, broadcaster, and turntablist Shiva Feshareki shares some new-music recommendations with Max Reinhardt.
Born in London in 1987, Shiva Feshareki started her career by winning the BBC Proms/Guardian Young Composer of the Year in 2004, with her first penned composition. By the age of 21 she had won the Royal Philharmonic Society Composition Award and by the age of 23 had been shortlisted at the British Composer Awards under the Sonic Art category. Since then, she has cultivated a broadcasting and DJ-ing career, while also working with the likes of the London Philharmonic Orchestra, London Contemporary Orchestra, Oliver Coates, Kit Downes, and Laura Marling.
Max will also introduce tracks tonight from The Little Chorus of Macalester College, Young Iranian Female Voices, The Berkeley Gamelan Ensemble, and Mark Ernestus's Ndagga Rhythm Force.
Produced by Jack Howson for Reduced Listening.