Main content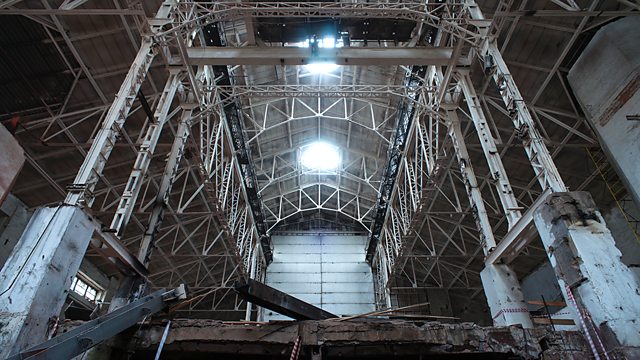 Max Reinhardt with Geometry of Now Highlights
Max Reinhardt presents highlights from Moscow's 2017 Geometry of Now festival, featuring performances from Oren Ambarchi, Okkyung Lee, Stephen O'Malley, Jlin and RP Boo.
Max presents live music highlights from Moscow's Geometry of Now festival. The seven-day event, described as "an investigation of sound through site-specific interventions", took place in the former GES-2 power station in Moscow from 20-27 February 2017. It was curated by producer and visual artist Mark Fell and featured performances from the likes of Oren Ambarchi and Okkyung Lee (both of whom we'll hear from tonight), as well as Stephen O'Malley, Jlin and RP Boo.
Elsewhere tonight, featured composers include Gavin Bryars from England, Bryce Dessner from the USA, and Beto Villares from Brazil.
Produced by Jack Howson for Reduced Listening.