Main content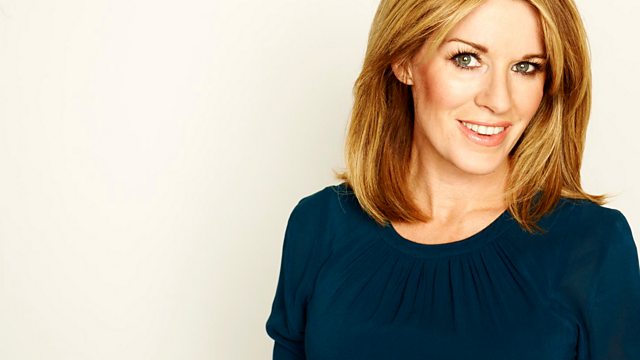 Press regulation compromise, Trump versus the media, ITV's The Nightly Show
A possible 'alternative path' on press regulation, a former White House press secretary on Trump versus the media, plus ITV juggling ratings, news and The Nightly Show.
Damian Collins MP, the chair of the Culture, Media and Sport committee, tells us about his potential "alternative path" for press regulation. We hear from Matt Tee, the chief executive of the Independent Press Standards Organisation (IPSO), whether it's a path that IPSO can walk. And from Hugh Tomlinson QC from the campaigning group Hacked Off as to whether IPSO can ever play a credible regulation role.
Also - President Trump and his White House press secretary Sean Spicer have been embroiled in a very public adversarial relationship with the media. But how much does it matter? We hear from B Jay Cooper, who did Sean Spicer's job under Presidents Ronald Reagan and George Bush Snr.
And - ITV has once again pushed its 10pm news to a later slot to make space for a new ratings-grabber, The Nightly Show, to take on the BBC's News at Ten. But ratings have not been good. We look at what's going wrong, what could change and what ITV's strategy might be, with TV critic Kevin O'Sullivan and TV presenter and executive Richard Osman.
Presenter: Andrea Catherwood
Producer: Paul Waters.
Become a TV mogul and get rich
A celebration of Steve Hewlett, presenter of The Media Show