Main content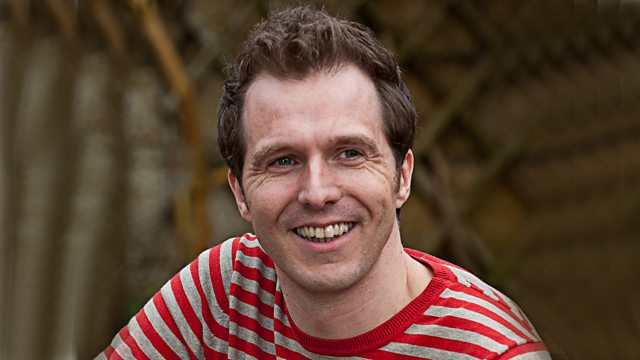 Top children's author Christopher Edge.
Chris Hawkins is joined by children's author Christopher Edge to celebrate World Book Day by searching for book soundtracks.
To Celebrate World Book Day this week, Chris Hawkins launches a search for book soundtracks with top children's author, Christopher Edge.
Films all have soundtracks, so why not books? Christopher's new book, The Jamie Drake Equation has an accompanying soundtrack. Christopher will explain why he thought his new adventure story needed musical accompaniment and how he chose the tracks.
Chris asks Early Breakfast Show listeners to create soundtracks to books of their choice, whether they be old classics or childhood favourites.