Main content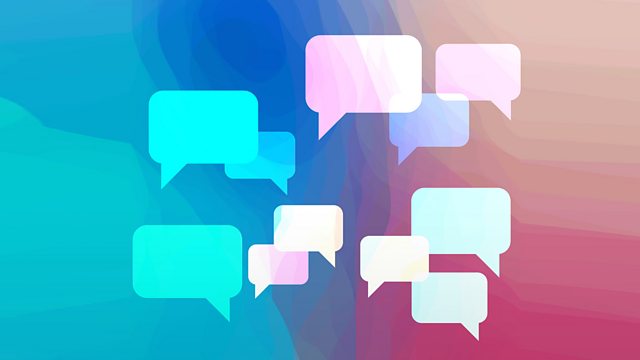 Radio 2 Schedule Changes
Looking for clarity on Radio 2's new schedule? Head of Radio 2 Lewis Carnie answers listeners' questions. And Archers' actor Timothy Watson explains the mind of Rob Titchener.
Listeners have been voicing their concerns about a significant shake-up to Radio 2's schedule including time changes, the moving of beloved presenters and an apparent lack of diversity. As the new schedule comes into effect this weekend, Head of BBC Radio 2 Lewis Carnie answers a range of audience questions - from his side of the Brian Matthew story, to ensuring Radio 2 will fill the space left by Desmond Carrington with a similarly eclectic sound.
Earlier this month, the new editor of The Archers gave his verdict on the future of Rob Titchener - he's "gone, but not dead" said Huw Kennair-Jones. Rob, who exerted coercive control on his partner, Helen for four years, has fled to America. But the actor who plays him, Timothy Watson, is in the Feedback studio to give listeners an understanding of this devious and manipulative mind - and whether he would ever return.
It's not only the hard-hitting, emotive storylines that keep Archers fans hooked. Feedback reporter Rebecca Pearce went behind the scenes of this year's Academic Archers conference - where academics and life-long fans gather to discuss everything from serious panels on Helen's life in prison to flower and producer shows.
And listeners pay tribute to broadcaster Steve Hewlett.
Presented by Roger Bolton
Produced by Katherine Godfrey
A Whistledown production for BBC Radio 4.