Main content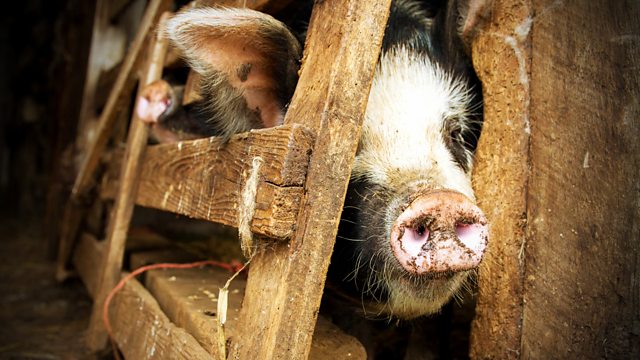 21/02/2017
Roy is taken by surprise, and Lilian uses her contacts.
Lilian's walking on eggshells around grumpy Justin. In an effort to gain favour she goes on a mission to trace an elusive environmental health man who holds the key to Justin's latest investment prospect. A clue comes from an unlikely source in the shape of Pat, who recognises the name and may be able to provide a possible lead.
Roy's taken aback when Kirsty arrives home unexpectedly, a little wired and keen to get back to work. Roy feels she should take time to relax, but Kirsty reckons she's got lots of new ideas for the Health Club and wants to get on with them. She doesn't want to talk about what she's been through.
Kirsty tracks down Tom, and they share their need for absorbing themselves in work. Kirsty's grateful for Tom's supportive late night texts, and hopes they continue. She accepts an offer from Roy to cook dinner, but first she catches up with Pat, who assures her they all want to look after her. When Kirsty says how sorry she is about what happened, Pat explains gently that no-one holds her responsible. It was just one of those things. Kirsty reiterates that she just wants to put it behind her and get back to normal. That's not too much to ask, is it?