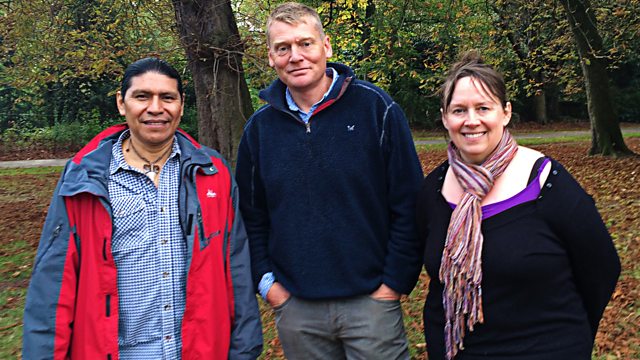 Black Gold in Paradise
Yasuni National Park in Ecuador is widely recognised as the most biodiverse place on earth. Around 10% of all known life forms can be found within a few hundred acres of this part of the Amazon rainforest. Yet the forest sits on top of thousands of barrels of crude oil and the Ecuadorian government has now given the go-ahead for drilling. Tom Heap finds out what is at stake and asks why the Ecuadorian government which has one of the greenest constitutions in the world has decided to exploit the reserves.
Producer: Helen Lennard.
Last on
What has happened to the world's coral?