Main content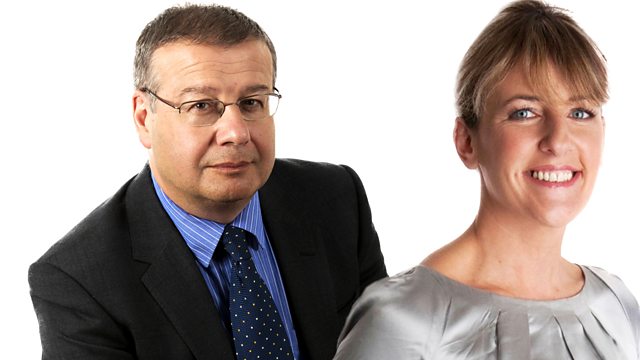 23/02/2017
Sarah Brett and Adrian Goldberg present an afternoon of news, sport and conversation - including childhood signs of gambling addiction and a paralysed dancer's return to the stage.
Sarah Brett and Adrian Goldberg hear from a gambling victim who lost everything and is raising awareness of how early signs of gambling addiction can begin in childhood.
They'll also talk to Adam Pownall who went from being a healthy dancer to completely paralysed and unable to even blink after being diagnosed with Guillain-Barré syndrome. After an intense two and a half year recovery, he's now back on stage in a show written to raise awareness of the disease.
Plus all the day's breaking news and sport stories as they happen.