Main content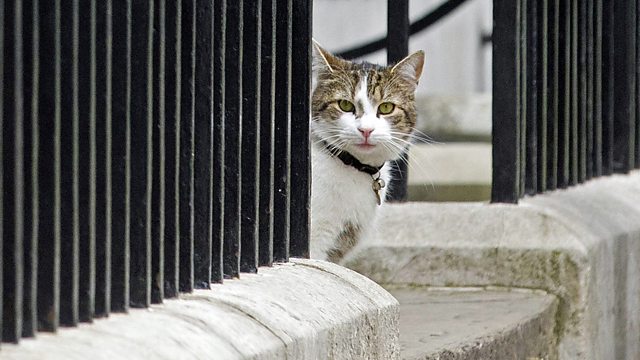 How Voters Decide: Part One
Rosie Campbell examines the bias that voters bring to the ballot box.
What does the story of the Downing Street cat reveal about the way voters decide? We are not taught how to vote. We rely on intuition, snap judgments and class prejudice. We vote for policies that clash wildly with our own views. We keep picking the same party rather than admit we were wrong in the past.
Rosie Campbell, Professor of Politics at Birkbeck University, sets out to become a rational voter. Class and religion have a huge impact. But our political views have become less polarised even as the parties have moved further apart. Rosie asks whether discussions of "left" and "right" have become irrelevant. In a neuropolitics lab Rosie undergoes tests to uncover her implicit biases. She learns that hope and anger make her want to vote - but blind her to the truth.
Producer: Hannah Sander.
Last on
Broadcasts