Main content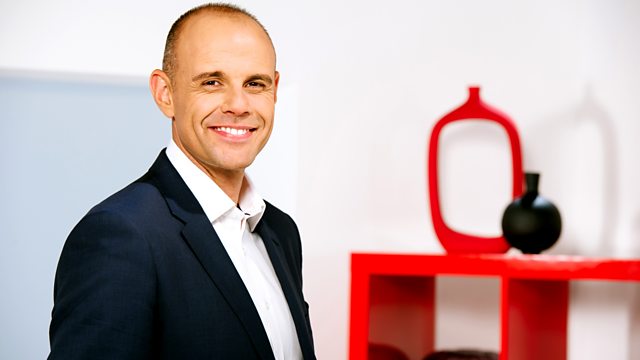 Jason Mohammad sits in
Jason Mohammad sits in on the topical faith show. His guest is author Tobias Harwood whose book, "Great Traits" explores the behaviour behind great feats of endurance. His faith guest is Richard Gamble, former CEO of Sports Chaplaincy UK and visionary behind "The Wall of Answered Prayer".
Tobias Harwood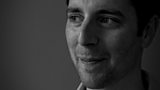 Tobias Harwood is the author of Great Traits.  Since shattering his pelvis and fracturing his back when he was just seventeen Tobias has been fascinated by the interaction between mindset and accomplishments. He was inspired to write Great Traits after his close friend, a wounded soldier, became the first ever amputee to walk to the North Pole. His book is a collection of insights from three years of research and face to face interviews with business leaders, sports stars, record breakers and other incredible individuals. Tobias is an investor and researcher for a Wall Street financial firm. He graduated from the University of Bath. Great Traits is his first book. 
Richard Gamble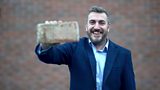 Richard Gamble will be Jason's faith guest this week.  A former chaplain of Leicester City football club, he now focuses on developing chaplaincy globally.