Main content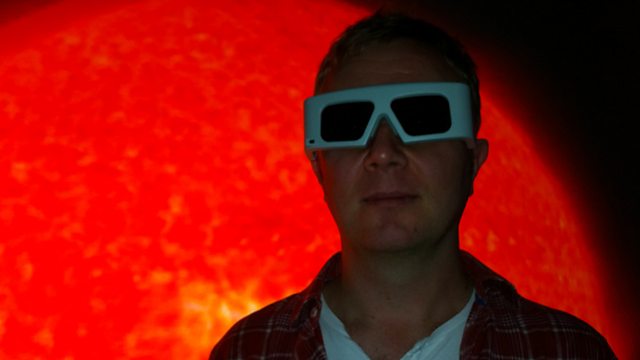 Matters of the heart
Adam Walton talks to leading heart surgeon Professor Stephen Westaby about his new book and how he started a company in Swansea to produce artificial hearts.
Last on

Matters of the heart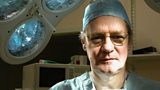 Adam Walton is in conversation with leading heart surgeon Professor Stephen Westaby, whose new book "Fragile Lives" has just been published.  Stephen has performed over 11,000 heart operations in his career, and has set up a company, in Swansea to produce artificial hearts, and is also working on stem cell research which it's hoped will lead to treatment to repair the damage caused by heart attacks.

Stephen explains the fine line between life and death that heart surgeons have to walk with each operation, and the pioneering techniques he has adopted with the use of artificial hearts. He performed the first operation with a new type of artificial heart, the Jarvik 2000, which uses a spinning rotor to propel blood from the left ventricle into the aorta. Stephen later set up Calon Cardio-Technology in Swansea to research and develop artificial hearts, based at the University's Institute of Life Science.

Since he retired from surgery he has been working alongside Professor Sir Martin Evans on groundbreaking new research into using stem cells to repair the damage following a heart attack.

"Fragile Lives: A heart surgeon's stories of life and death on the operating table" is published by Harper Collins.
Broadcasts