Main content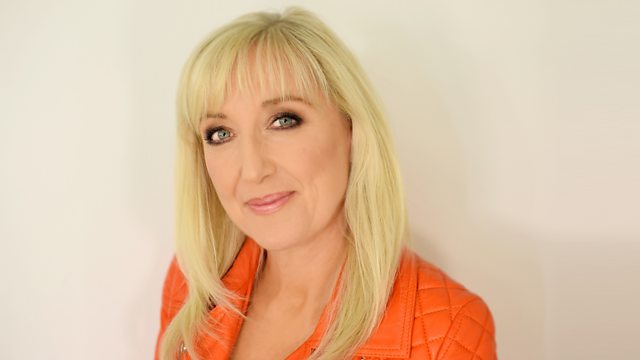 Oirthir Òir Astràlia
Beachdan air na filmichean as ùire anns na taighean deilbh air an t-seachdain 'sa. Ruairidh Alasdair MacLennan reviews the week's latest film releases.
Tha Karen Elder dìreach air tilleadh bho turas gu Oirthir Òir Astràilia.
Tha Ruairidh Alasdair MacIllinnein a' toirt a bheachd air dà film ùr a tha anns na taighean deilbh an dràsta John Wick: Chapter 2 agus The Great Wall.
Agus tha An Dotair Sarah Marr ag innse an fhìrinn air cùlaibh cuid de na sgeulachdan slàinte as ùire a tha ann. bbc.co.uk/feasgar.