Main content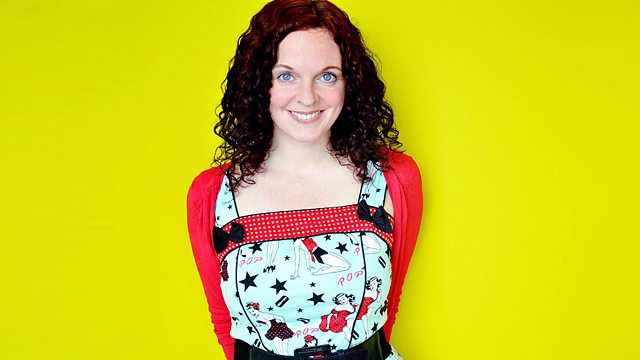 17/02/2017
Runner and philanthropist Myles Edwards joins Fiona Stalker to talk about his work, plus Robert MacKenzie talks about inspiring children to climb.
Robert MacKenzie is the Winner of The Scottish Youth Award for Excellence in Mountain Culture and joined Fiona to talk about inspiring children to climb and how he started climbing age 3!
Reporter Emily Esson tries her hand at the martial art Sooyang Do and found out that there's more to it than shouting and hitting.
Peterhead Prison is going to be holding a breakout night where participants can take part in a re-enactment of the famous 1987 prison riot. George Walker, event organiser, tells Fiona more.
George Anderson is back on the show to talk about his tree of the month - this time he tells us all about the Yew tree.
If creepy crawlies aren't your thing then maybe David Low could convince you otherwise. The Critter Keeper will be in the studio to tell us why we shouldn't be scared of things that crawl and slither and he has a surprise guest for Fiona.
Reporter Claire White recently took to the beaches of Shetland to take part in a 2 minute beach clean. She spoke to one beach cleaner, Rachel Laurenson, to find out how we can all get involved.
The Audacious Women Festival is back in Edinburgh for the second year. Fiona speaks to founder Sally Wainwright about what we can expect this year.
If hostel hopping makes you think of shared dorms, dirty kitchens and rowdy students then think again. Janice Hooper from Tots2Travel tells Fiona why we should be considering hosteling for a family holiday.
Reporter Fran Vaughan went in search of a moment of calm this week at The Confucius Institute in Aberdeen with Tai Chi instructor Mathew Knight.
And if you're a fan of tea and cake, then why not take part in Cup Of Tea With A Refugee? Wing Yee Li of Glasgow-based Central and Western Integration Network tells Fiona more.