Main content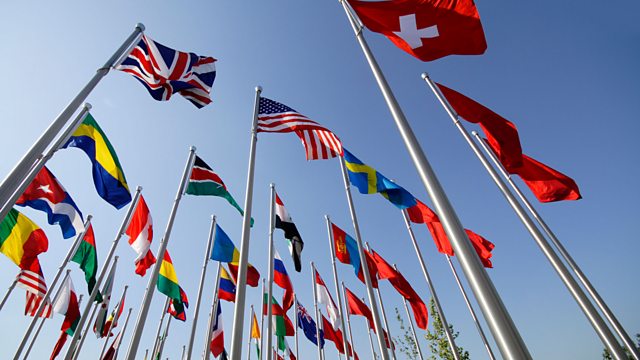 The Revolution Will Be Tweeted
David Rothkopf discovers how modern history has changed the face of diplomacy: Cyber diplomacy - a new doctrine. From 2017.
Professor David Rothkopf explores how cyber diplomacy is leading to the emergence of a new diplomatic doctrine.
Digital diplomacy has become an indispensable communication tool for governments. Twitter is now used by heads of state and governments in 173 countries. More than half of the world's foreign ministries are now active on social media. Its use is now part and parcel of any diplomatic training for ambassadors and diplomats.
Professor Rothkopf examines the birth of this new cultural ecosystem, where every individual in planet is connected for the first time in a new frontier which is transforming the way our politics, economics, security and diplomacy are conducted.
He speaks with Alec Ross, Hillary Clinton's Senior Advisor for Innovation when she was Secretary of State, and Jane Holl-Lute, Deputy Secretary of the Department of Homeland Security from 2009 to 2013.
A Kati Whitaker production first broadcast on BBC Radio 4 in 2017.
Last on
Broadcasts