Main content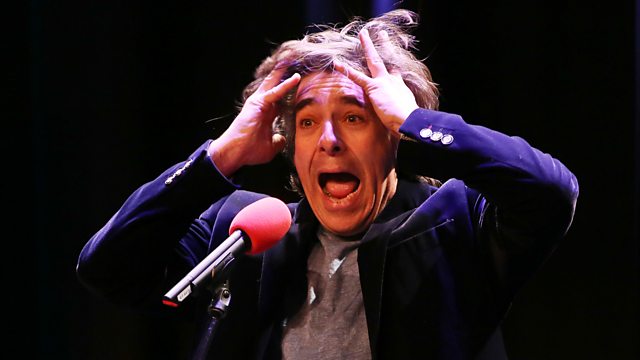 Mark Steel - Who Do I Think I Am?
4 Extra Debut. Mark Steel's story of trying to track down his birth mother. A radio version of his critically acclaimed live show. From 2017.
"I've always known I was adopted, even before I knew where babies who weren't adopted came from."
The surprising, moving and incredibly funny story about what Mark Steel discovered in his half-hearted attempt to navigate the red tape required to track down his birth mother.
A special performance of his critically acclaimed stand-up show recorded at the BBC Radio Theatre, London.
"It never really bothered me that I'd never met my mum. It never occurred to me I needed to meet her to 'find out who I was', as it didn't seem likely I'd discover I was someone different to who I thought I was. Could it turn out I was three stone lighter than I thought, or I spoke Italian or supported Arsenal or had a fear of Liquorice Allsorts? But after the birth of my own son, I realised it's quite an event to have a child, and she may well remember giving birth to me, and maybe even the adoption..."
Written and performed by Mark Steel.
Producer: Carl Cooper
A BBC Studios Production for BBC Radio 4 first broadcast in 2017.