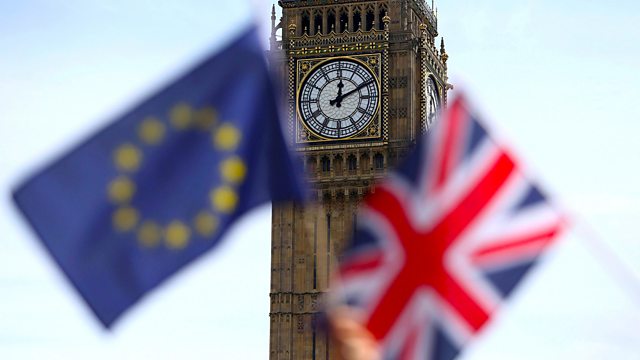 Can Scotland do Brexit differently?
The Scottish government says it wants to stay closer to the EU than England after Brexit. What could this mean in practice? Chris Morris investigates - with the help of a glass of claret, a fishing excursion and a brain-stretching session of neuropolitics.
Producer: Chris Bowlby
Editor: Hugh Levinson
Reseacher: Dearbhail Starr.
Last on