Main content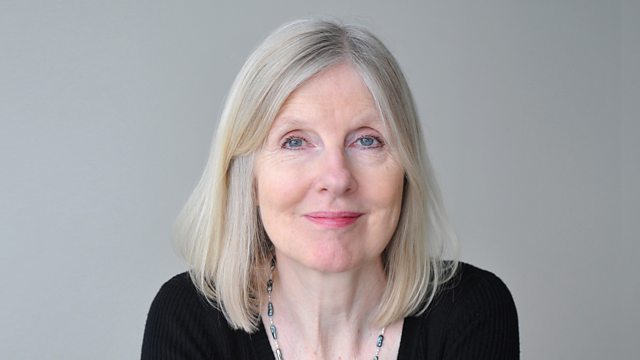 Helen Dunmore Special
Another chance to hear Ian McMillan in conversation with Helen Dunmore, who was one of Britan's best-loved poets and novelists. She discusses her writing process and new works.
Another chance to hear Ian McMillan's extended conversation with one of our best-loved novelists and poets Helen Dunmore, who died this week. Helen's work has been translated into more than thirty languages - she won the inaugural Orange prize for fiction for 'A Spell of Winter' and the National Poetry Competition for her poem 'The Malarkey'. She has also been acclaimed for her children's books and short stories.
Ian explores the themes that animate Helen's work, the way the sea continues to tug at her imagination, and asks her about the influence of Russian poets, and John Updike on her writing process. Helen reads from her new novel 'Birdcage Walk' (Hutchinson) which shows 18th century Bristol through the eyes of a young woman born into a family of radicals, and from her latest collection of poetry 'Inside the Wave' (Bloodaxe, April 2017), with poems inspired by flat-pack furniture, imaginary waterfalls, and Catullus.