Main content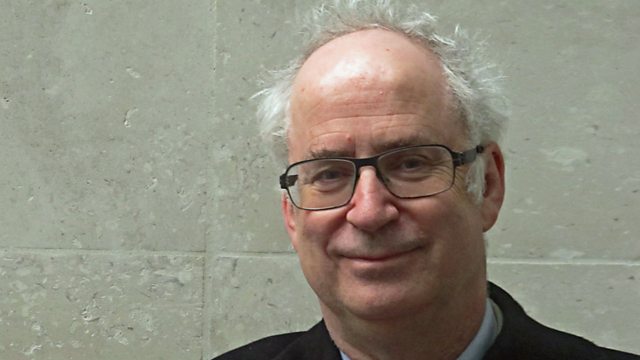 Simon Wessely on unexplained medical syndromes
Professor Sir Simon Wessely talks to Jim Al-Khalili about human resilience and human vulnerability and what psychiatry has to say about both.
Professor Sir Simon Wessely has spent his whole career arguing that mental and physical health are inseparable and that the Cinderella status of mental health funding is a national disgrace.
His current role, as President of the Royal College of Psychiatrists, has given him a platform to bang the drum for parity of funding, better training for doctors and the need to reduce stigma around mental health (and armchair psychiatrists who think it's OK to diagnose the new American President with a mental illness get short shrift as well).
Professor of Psychological Medicine at the Institute of Psychiatry, Psychology and Neuroscience, part of King's College in London, Simon Wessely has always been fascinated by those puzzling symptoms and syndromes which can't easily be explained. So it was perhaps inevitable that he would find himself at the centre of research trying to explain the distressing and debilitating illness, Chronic Fatigue Syndrome.
Threats and abuse finally led to him leave this particular research field, and he moved instead to military health and another complex illness which appeared after the first Gulf War in the early 90s, Gulf War Syndrome.
Years of detailed epidemiological studies about the health of British troops followed through the King's Centre for Military Health Research and many of the findings had a direct impact on policy within the armed forces.
Yet for somebody who has spent years as a psychiatrist treating patients with serious mental illness, Simon tells Jim Al-Khalili that people are tougher than many in authority give credit for and his research has had a major impact on the way we treat people after traumatic events. We used to think "better out than in" but studies showed after the London 7/7 Bombings for example, that jumping in and getting people to talk through the trauma straight away can actually do more harm than good.
Last on
Broadcast

Sleep – the mystery state