Main content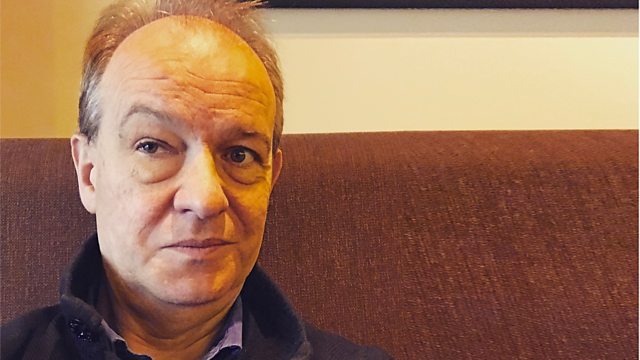 Peter Bradshaw
Ahead of the 2017 Bafta awards ceremony, film critic Peter Bradshaw introduces a selection of music for the movies.
On the eve of the BAFTA awards, film critic Peter Bradshaw presents a personal selection of music from cinema and beyond: from Hannibal Lecter's favourite Bach, to Katharine Hepburn as Clara Schumann, and a Handel aria used in a chilling Michael Haneke horror film.
Plus Peter's memories of his days at Cambridge University alongside star student George Benjamin, and his own youthful endeavours with composition lessons and the classical guitar.
Podcast
A view of classical music from a range of presenters; themed series and one-off programmes