Main content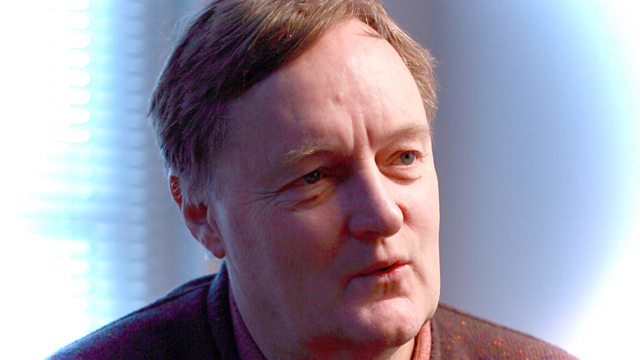 The Secret People
Patrick Wright examines English identity through the writer GK Chesterton, a Little Englander who opposed Britain's imperialism and the state interfering with people's liberty.
Patrick Wright continues his exploration of English identity and his argument that England tends to be most fiercely imagined when it is threatened by an encroaching modern force.
In the second of three programmes, he examines the work of the writer G.K. Chesterton who as a "Little Englander" opposed Britain's imperialist expansion abroad. Instead of world politics, he celebrated "making the world small". Echoing the speech made by Theresa May last year, in which she said "if you believe you are a citizen of the world, you are a citizen of nowhere", Chesterton held that cosmopolitan globe-trotters knew less about England than the rooted man, permanently present in one place.
Patrick will also explore how increasingly the state seemed, to Chesterton, to threaten the English people and to take away their liberty. Nowhere was this more apparent than in the English pub, where meddling temperance reformers wanted to implement restrictive licensing laws. Chesterton felt that politicians "understand nothing else but money" and do not know how to help the poor as they have "no instinctive grip, no lively eye for anything as it really is."
So Chesterton issued a warning to the governing elites in his famous poem "The Secret People" not to forget the power of the English people, who "have not spoken yet". Patrick asks what this poem, cited in parliament at moments of crisis and quoted by journalists post-Brexit, has to tell us about modern society and how we define Englishness today.
Producer: Clare Walker.