Main content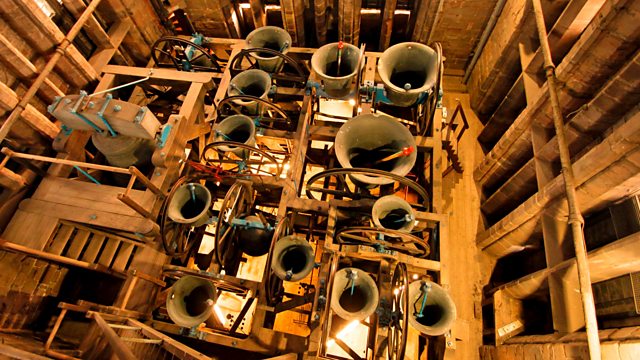 St Helen's Church, Lundy Island
Church bells from St Helen's Church, Lundy Island.
This week's Bells on Sunday comes from St Helen's Church on Lundy Island. The tower, completed in 1896 has a peal of 10 bells with the Tenor, weighing 13 and a quarter hundredweight, tuned to F sharp. The original peal of eight bells was cast by Charles Carr and Company of Smethwick. They were refurbished in 1994 at the Whitechapel Bell Foundry, two new trebles being added and the ring of ten rehung in a new frame.
We hear them now ringing Double Norwich Court Bob Caters.