Main content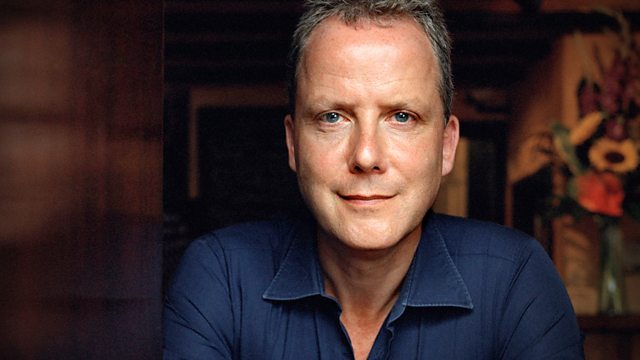 Secrecy and whistleblowing, Times Literary Supplement editor Stig Abell, Radio style guides
Will Law Commission proposals on secrecy deter whistleblowers? Times Literary Supplement editor Stig Abell on long form journalism. And a row over Bauer radio style guides.
The Law Commission has opened consultations on proposals to update the Official Secrets Act - something it says is necessary in the light of new technology and the internet. But civil society groups say they fear the suggested changes could deter whistleblowers from exposing wrongdoing, make it more difficult for journalists to do their jobs and undermine the transparency that keeps democracy healthy. We hear from former MP Rupert Allason who writes histories of the intelligence services under the name Nigel West. And from Bella Sankey, director of policy for the human rights organisation Liberty.
Also - magazines that champion long form journalism are increasing their circulation, despite the long term decline in revenue hitting other print publications. We hear from Stig Abell, the new editor of the Times Literary Supplement, why he thinks the likes of his magazine and others like Private Eye, the Spectator, London Review of Books and the New Statesman are bucking the trend.
And - we dip into the row over Bauer Radio's leaked style guide. These are the rules that radio presenters have to follow while speaking on air. They've been criticised as far too restrictive and described as "soulless" and "sucking the joy out of radio". But what's the science and psychology behind them, and do they make more sense than their critics allow? We hear from Talk Radio presenter Iain Lee and radio consultant Matt Deegan of Folder Media.
Presenter: Julian Worricker
Producer: Paul Waters.
Last on
Broadcast